Household and Commercial Storage
Short Term Storage
Interim Storage for Local and Long Distance Moves
Long Term Storage
Wood Storage Vaults & Storage Racks with Computerized Tracking
Safe and secure storage
Fire/theft Protected Warehouse with 24-hour Surveillance
Large Warehouse Space
100,000 Square Feet of Space for Items, Equipment, Vehicles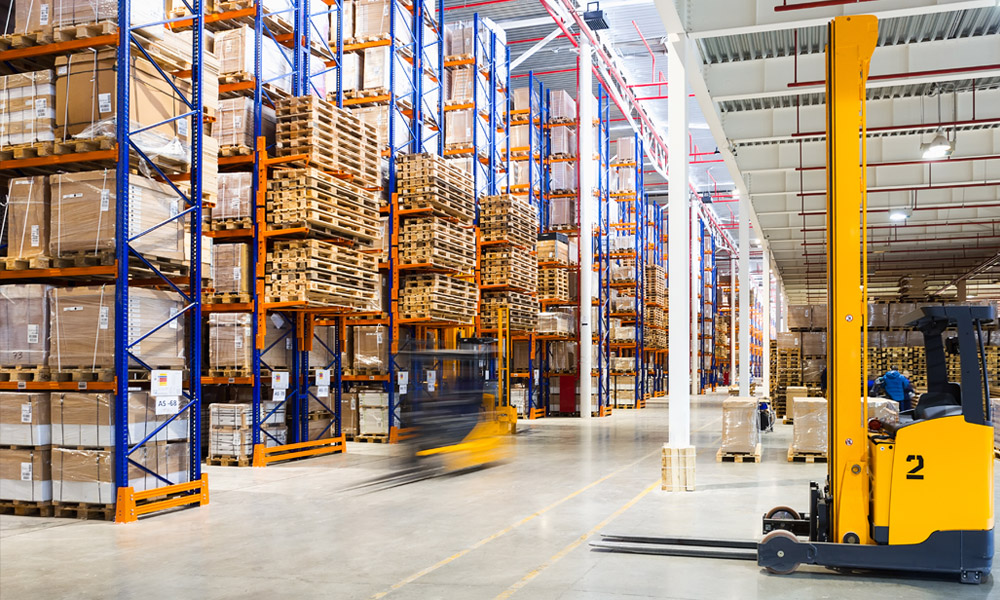 NJ Storage Solutions
With 100,000 sq. ft. of warehouse space, we can provide exceptional household goods storage and office storage services. We store your goods in a clean, organized and secure fashion, ensuring that your items are handled with care.
Our warehouse storage facility comes with a technologically advanced inventory system that allows us to know exactly where your goods are for safekeeping. Our warehouse is fully secured with fire and theft protection systems, a gated entrance and 24-hour guard service.
When your shipment is brought into our storage facility each piece will be wrapped and placed in a storage vault, which holds approximately one room of furniture. The vaults are sealed and stacked in the warehouse. Your shipment is protected from dust and is not visible Unlike a mini-warehouse, where your possessions are left open in a cage or a garage-like unit.